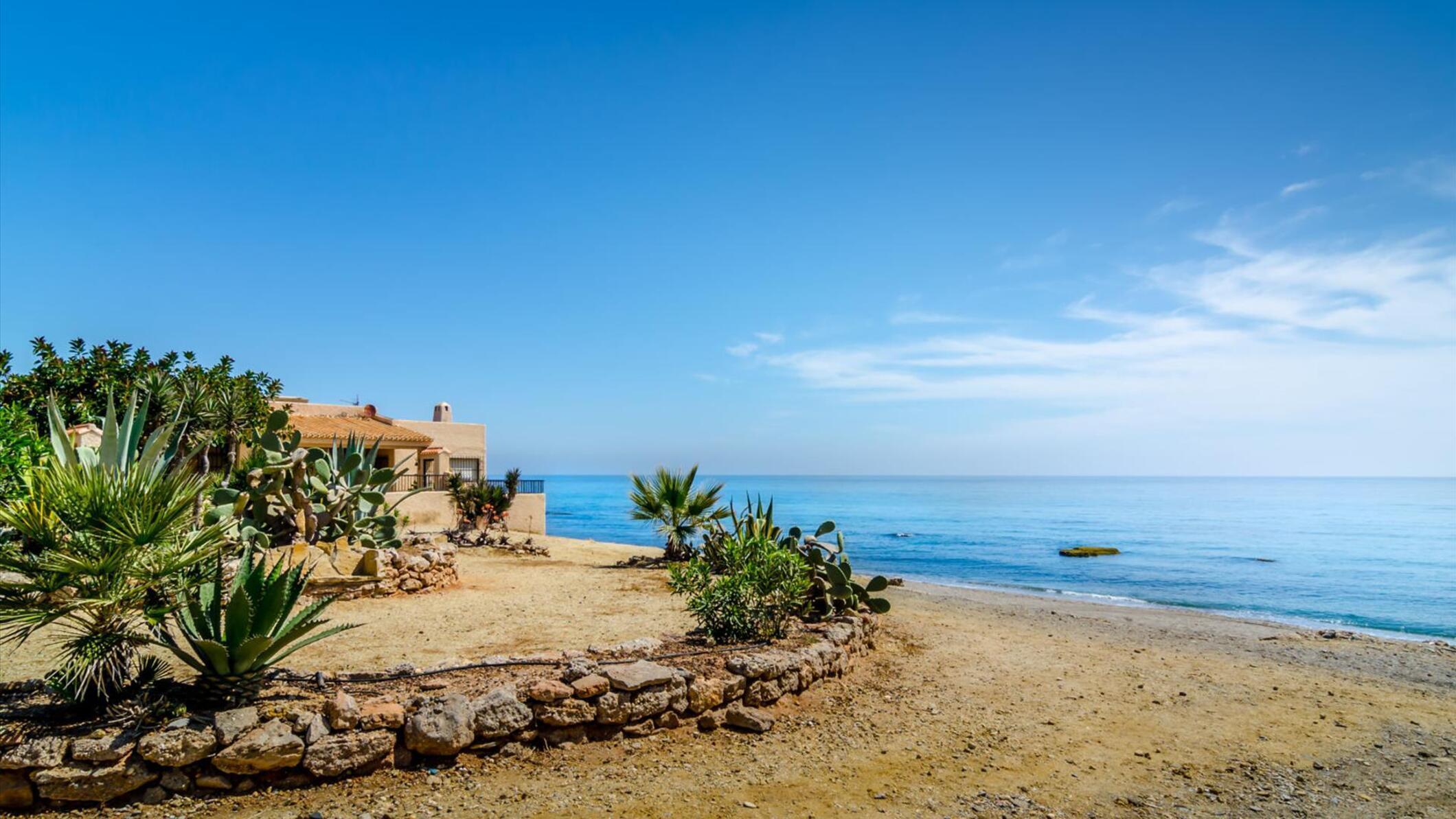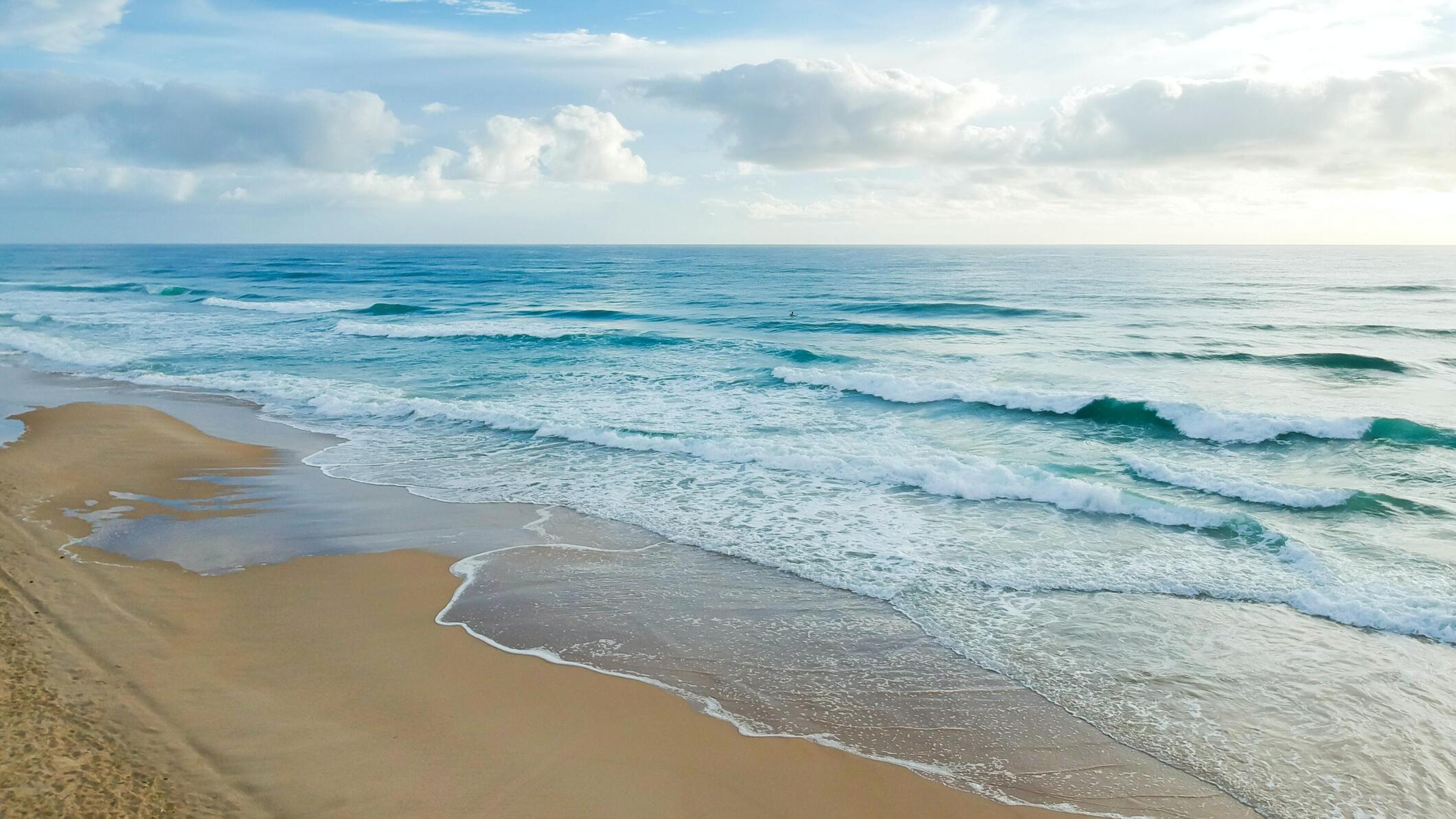 Property Sales & Holiday Rentals in Mojácar, Almería
Samantha and Iván would like to give a warm welcome to Coastal Properties Mojácar.
We are a family run company based in on the Costa de Almería, located in Southern Spain, Andalucia, Almería, Mojácar, established since 1985.
We are a tenacious, dedicated and a caring team delivering a quality service covering all aspects of Property sales , Holiday rentals, Short and long term rentals and Property management and maintenance.
Our large portfolio of rental properties are of the highest standard and quality, which our clients have come to expect. Contact us to find your perfect property whether it´s for a dream holiday, short or long term rental, or a property to purchase we can help you find your dream property just waiting for you.
If you are a owner, we can maximise your rental income whilst looking after your valuable asset, here in Spain. As well as offering sales and rentals, we offer a property management and maintenance of your home here in Spain. So, we can give you total piece of mind knowing your property is in expert hands and being looked after by our experienced team of cleaners and maintenance staff.
We can offer Refurbishment and Construction if you require it, under our expert supervision.
Don´t delay get in touch and find out why so many clients return year after year to our friendly, efficient, and dedicated team……
info@coastalpropertiesmojacar.com
Our working hours are 9.00 - 15.00hrs
Quality Holiday Rentals in the beautiful moorish beach village in Spain
During the heat of the day the village is a sleepy place when the visitors are sporting themselves on the beach and the villagers are taking their siesta, and even the cats show no signs of life as they doze on sunny doorsteps. But at dusk the village awakes as visitors and locals stroll though the narrow streets and join the lively chatter from the countless little bars. Mojacar illuminates and from the valley below, looks like the fairy lights on a Christmas tree.
The very different world of Mojacar beach just a couple of minutes below the village has all the facilities of a modern beach resort with miles of sand and numerous beach bars, restaurants and shops. For those looking for something more energetic than basking on the beach or floating on the shimmering blue Mediterranean, all manner of water sports can be enjoyed including windsurfing and sailing. Peace and seclusion though are not very far away, for just a mile or so past the Hotel Indalo are Tower Beach and Treasure Island Cove, both popular with naturists.
Sporting enthusiasts staying at Mojacar do not have to confine their activities to the water. There are numerous golf courses located close by, such as Marina del la Torre, Macenas, Valle del Este, or Desert Springs. In the near by mountains Cortijo Grande and Cabrera you can find superb restaurants which have spectacular views of the mountain scenery.